Versailles maintenance facility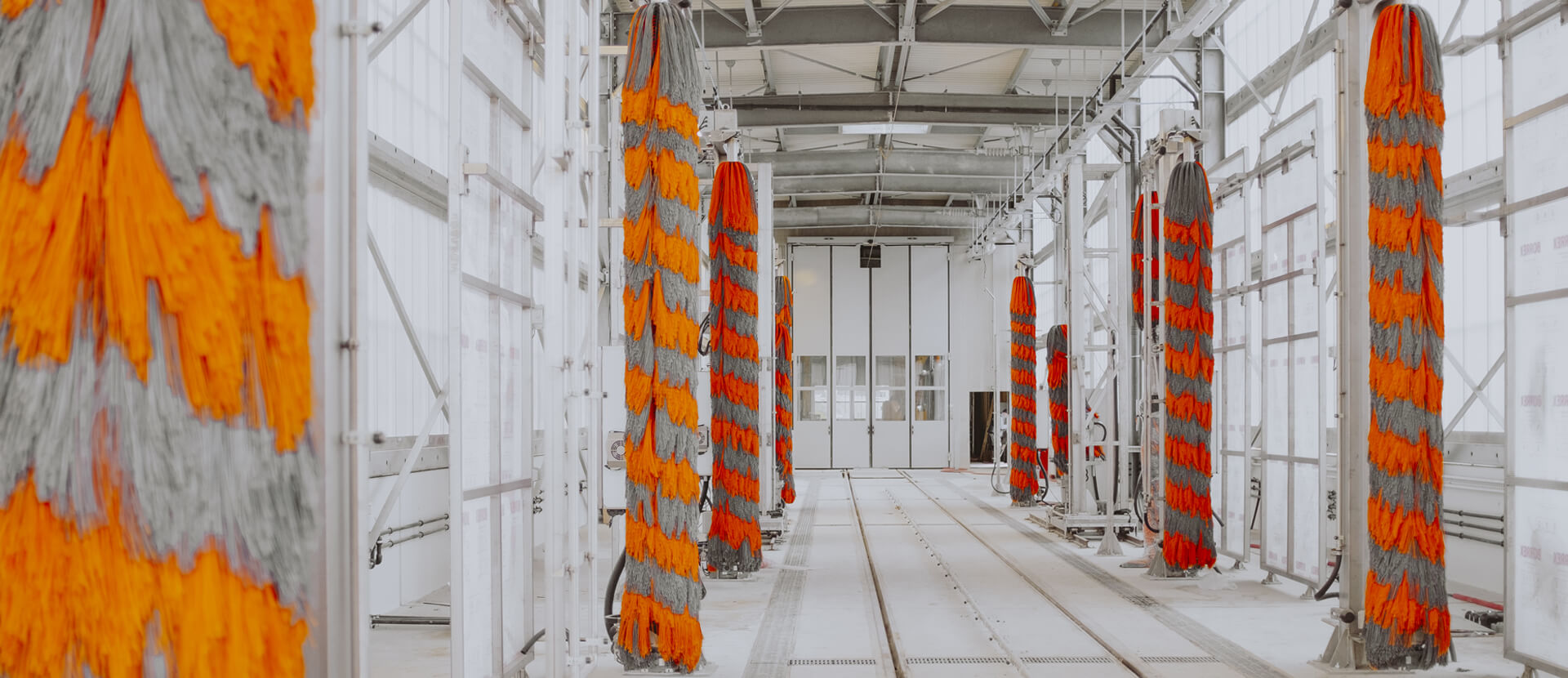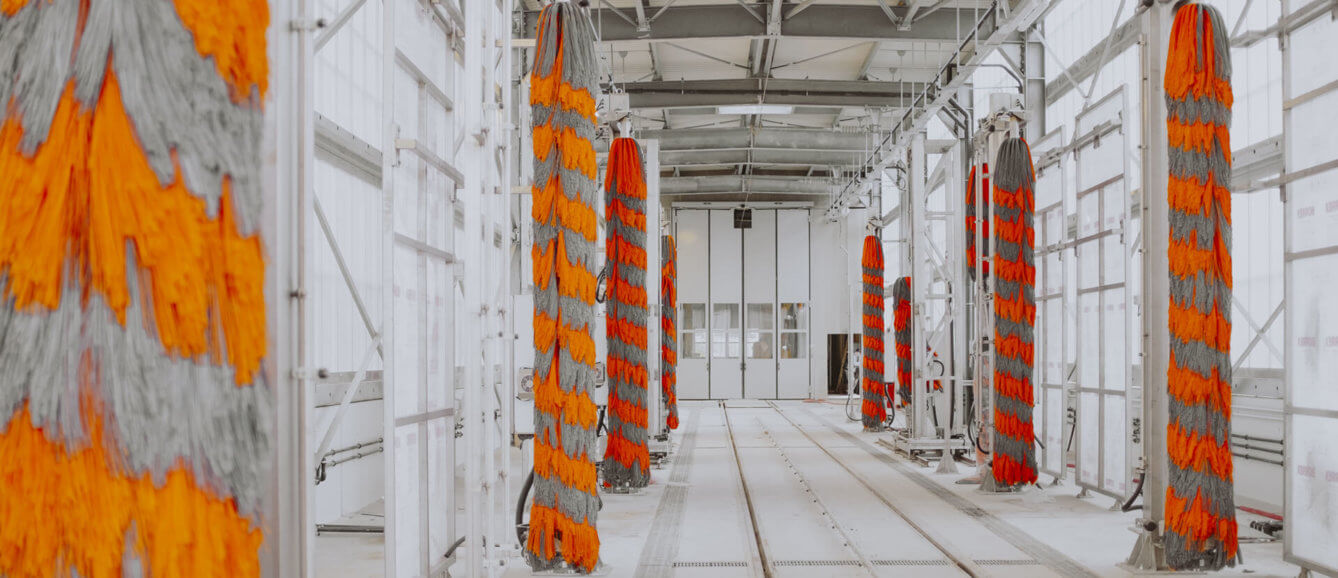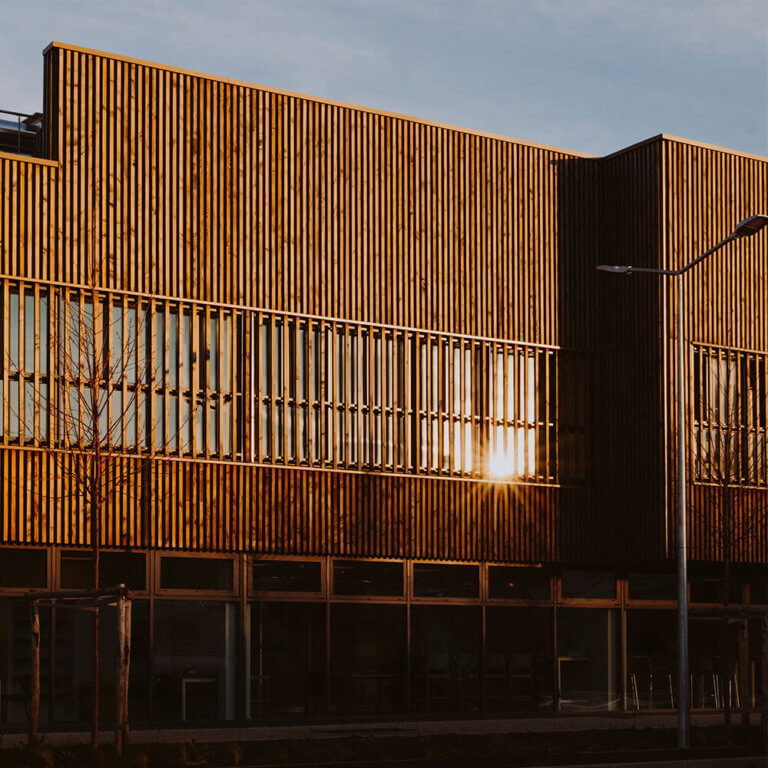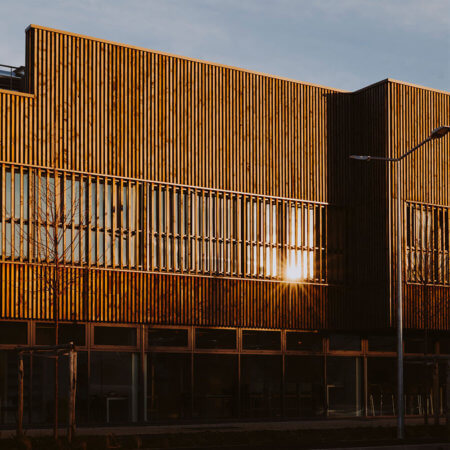 Maintenance and storage site - T13 Express in Versailles - Laundry being completed (Dec. 2020)

AREP / Photographer: Letizia Le Fur

Maintenance and storage site - T13 Express in Versailles - The site (Dec. 2020)

AREP / Photographer: Letizia Le Fur

Maintenance and storage site - T13 Express in Versailles - Interior of the workshop being completed (Dec. 2020)

AREP / Photographer: Letizia Le Fur

Maintenance and storage site - T13 Express in Versailles - Interior of the workshop being completed (Dec. 2020)

AREP / Photographer: Letizia Le Fur (detail)
The Tram 13 maintenance and stabling facility is perfectly in tune with the site's challenges and has been designed to reduce the environmental impact of train maintenance (cleaning, storage, maintenance, repair, etc.).
What makes this project special is its unique location. The building sits in the protected area around the Château de Versailles and is therefore located within a listed historic site. The maintenance facility comprises several large buildings. The AREP teams chose a louvred timber façade cladding so that the buildings blend seamlessly into the wooded landscape. The exterior spaces feature both stone elements and planted areas in accordance with the recommendations of the National Heritage Architects (Architectes des Bâtiments de France) and the National Council for the Protection of Nature. The creation of a slope ensures the harmonious integration of the new buildings into their environment. The facility was built using sustainably managed resources thus demonstrating a combined architectural and technical approach. Specific wood species have been selected for the project; others have been planted in the vicinity while the commitment to better protect all the existing species on the site has been part of the project.
In parallel, the AREP teams have designed a natural heating system that complements the solar heat gain through the glazing, thus ensuring the best possible working conditions on the site and reducing the building's carbon footprint. Finally, special attention has been paid to the interior spaces dedicated to maintenance (waste area, wash, and sanding facilities) to minimize the environmental impact. A water collection system enables wastewater to be filtered and reused on site.
Versailles maintenance facility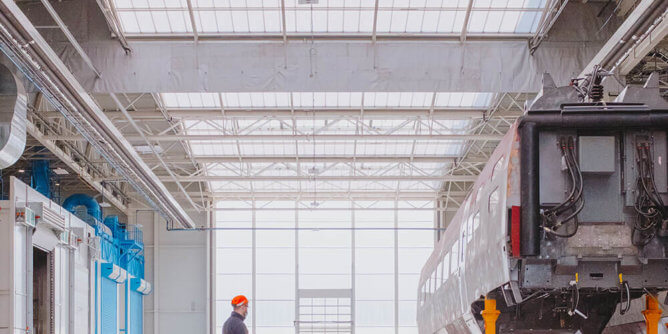 Hellemmes maintenance facility
Read more about the project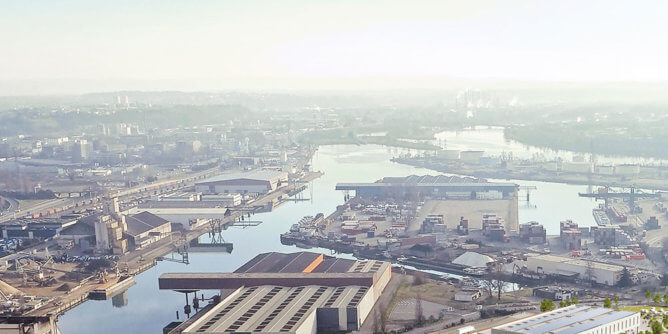 Lyon's Urban logistics hub
Read more about the project