Saint-Michel-Notre-Dame train station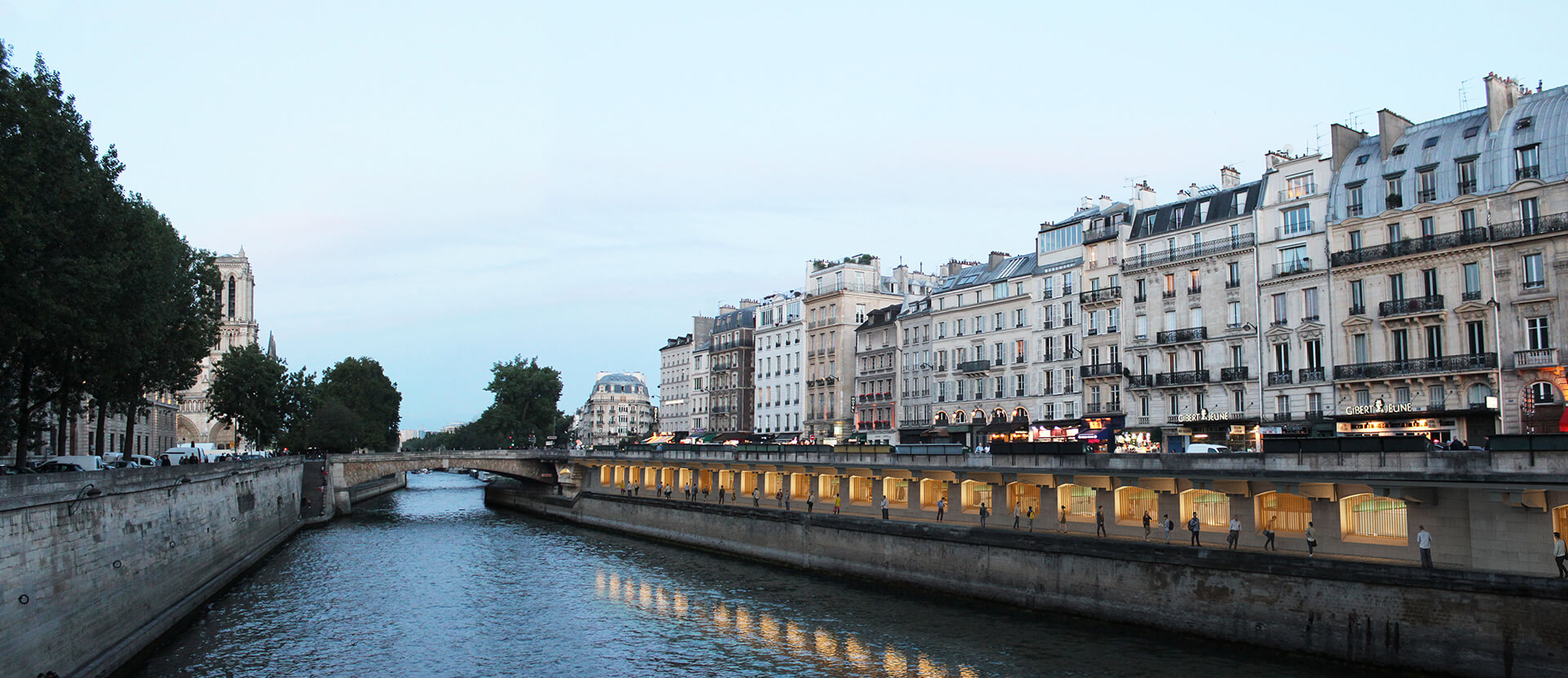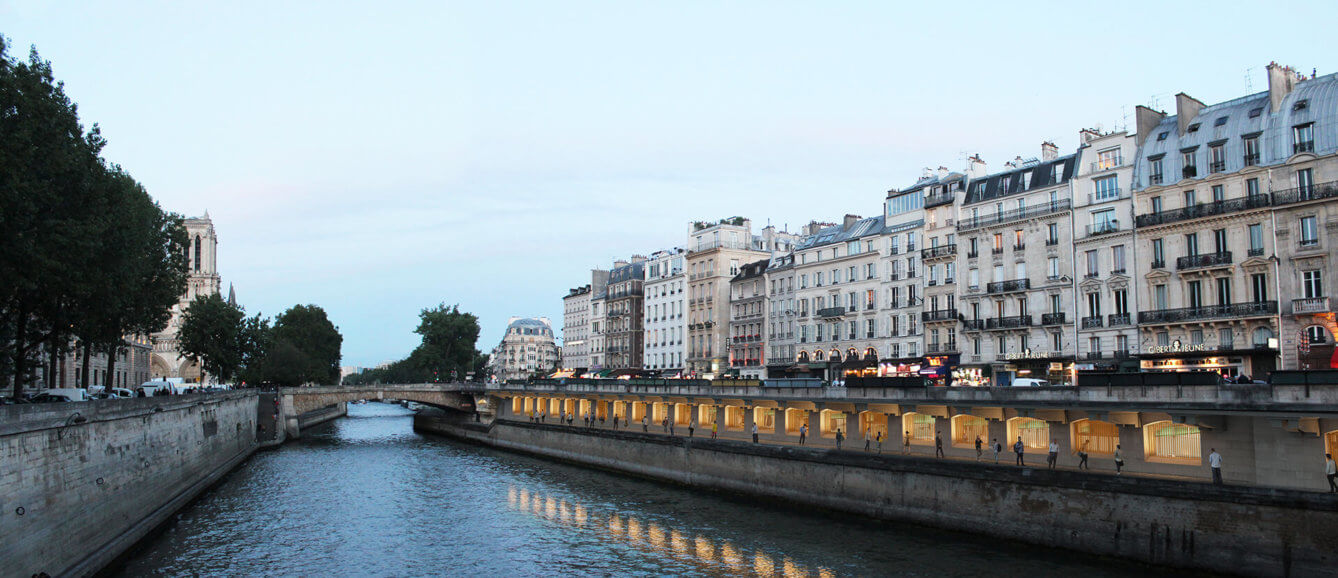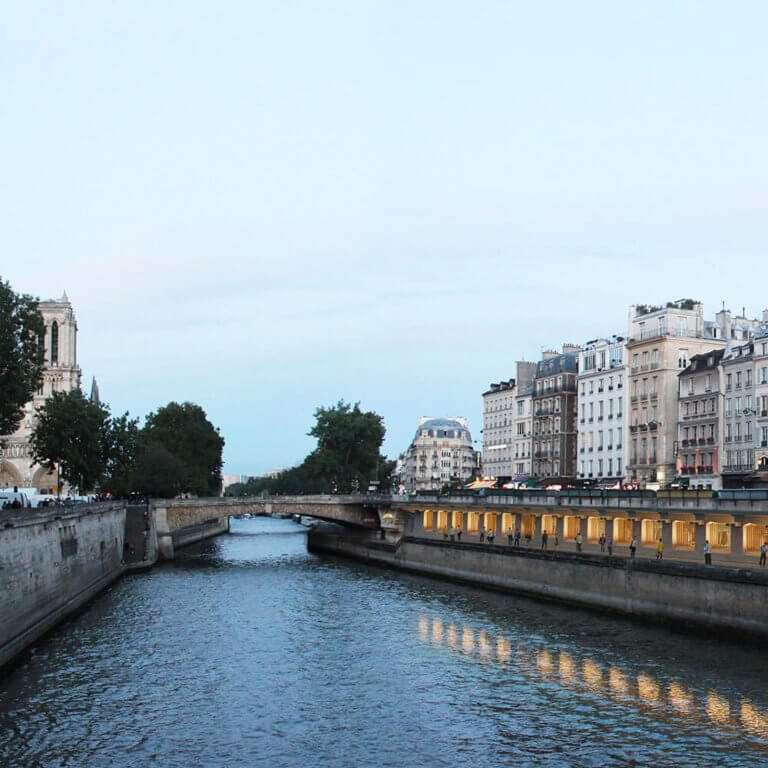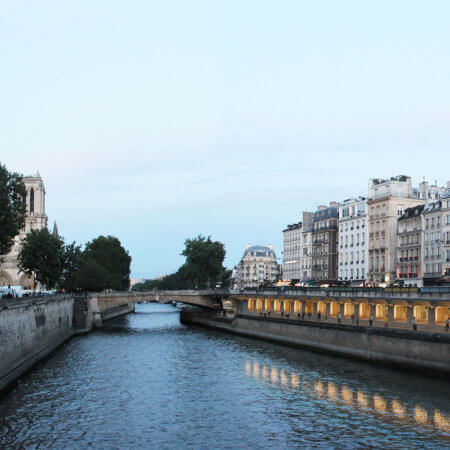 Saint Michel Notre Dame station (RER C) - Exterior view from the Saint-Michel bridge (June 2021)

AREP / Illustrator: Claudio Antonini

Saint Michel Notre Dame station (RER C) - Perspective at the level of the footbridge (Dec. 2019)

AREP / Illustrator: Claudio Antonini

Saint Michel Notre Dame station (RER C) - Mezzanine footbridge perspective (Dec. 2019)

AREP / Illustrator: Claudio Antonini

Saint Michel Notre Dame station (RER C) - Perspective of the platforms (Dec. 2019)

AREP / Illustrator: Claudio Antonini
AREP has been awarded the National Engineering Grand Prix for the redevelopment and modernization project of Saint-Michel Notre-Dame train station.
Our multi-disciplinary practice put forward frugal and sustainable solutions for this Parisian station located along the Seine.
It is the eighth busiest station in France (32 million passengers) and is served by the RER (suburban) lines B and C and the metro line 4, providing an interconnection area for them. Many constraints had to be overcome to turn this underground station and its invisible passenger building into a brighter, more accessible, more fluid and more noteworthy terminal. How could the building be bathed in natural light when openings to the outside could expose it to flooding from the Seine or cause noise pollution? And how, without these openings, can the quality of the indoor air be improved?
AREP's multidisciplinary teams put forward a simple idea: 28 porous and transparent bay windows, six of which are located in the upper part, thus affording views of the banks of the Seine. These flood resistant windows provide robust flood protection, reduce noise, let natural light in and allow for air renewal. Vertical lighting and rebalanced light intensity will improve the legibility of space and make the pedestrian routes to the platforms more visible. By highlighting the heritage elements of the historic station, built in 1878, and adding two escalators and a lift, we are transforming the station into a bright, user-friendly, and remarkable place.
Award: National Engineering Grand prix
Saint-Michel-Notre-Dame train station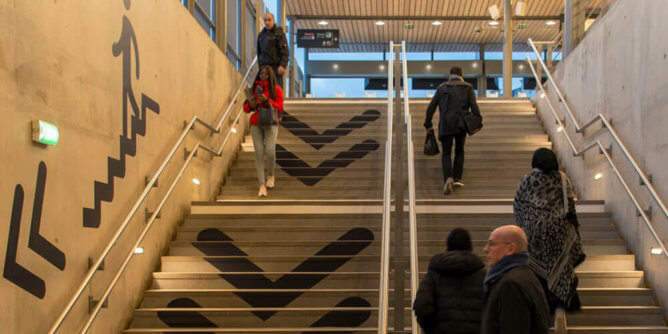 Read more about the project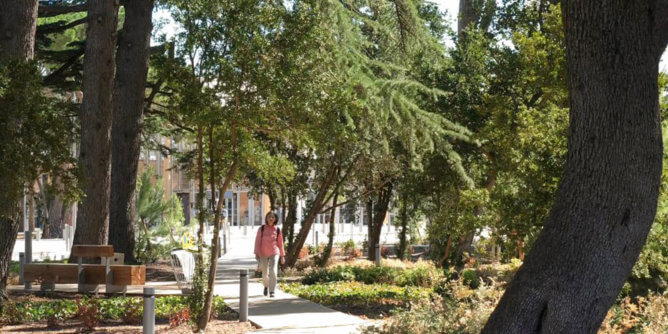 Nîmes-Pont-du-Gard train station
Read more about the project