Paris-Montparnasse train station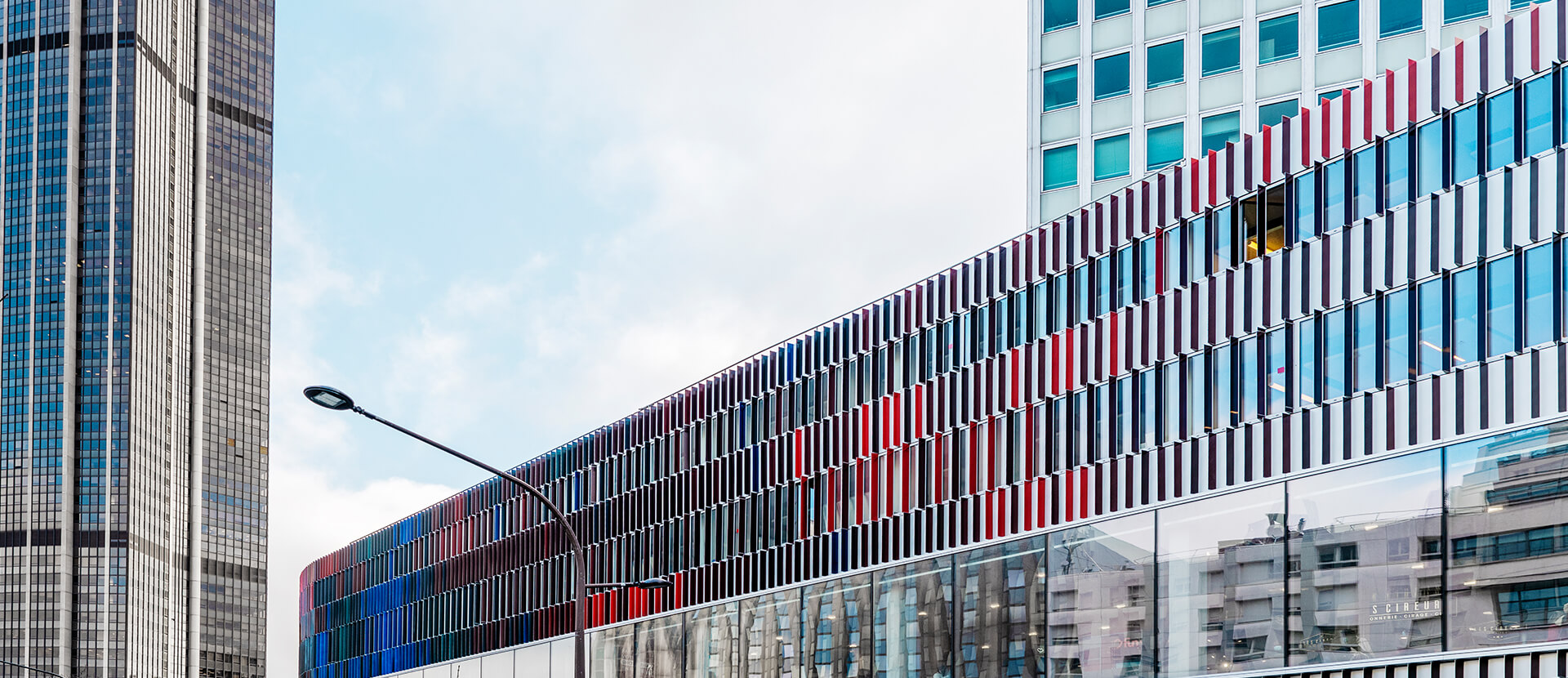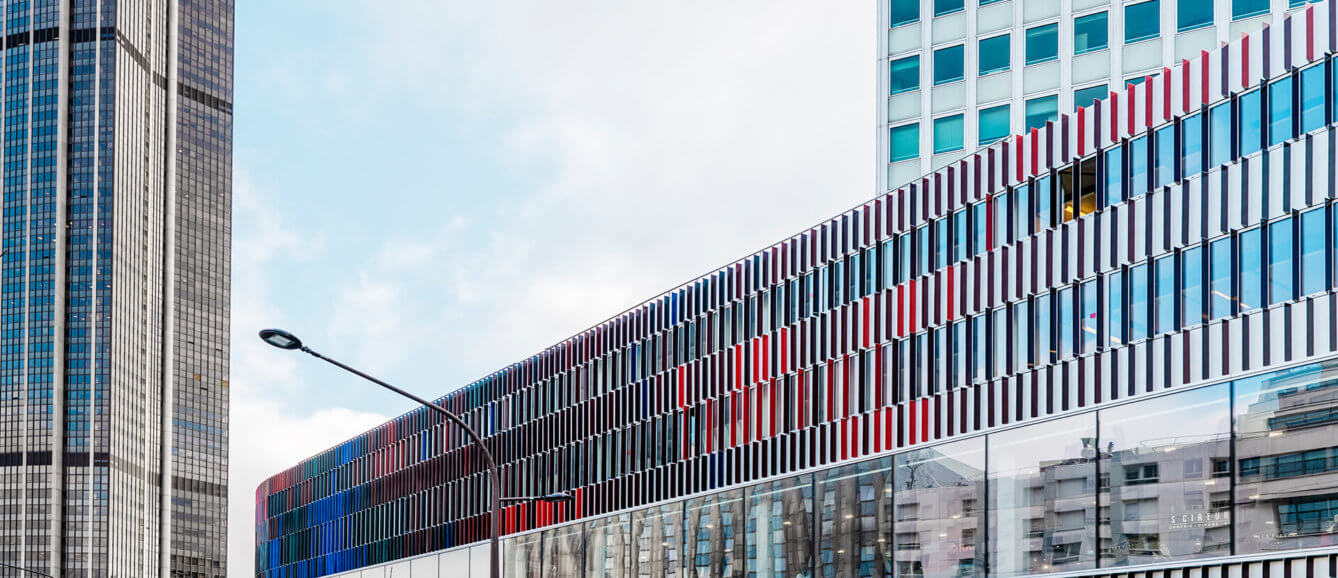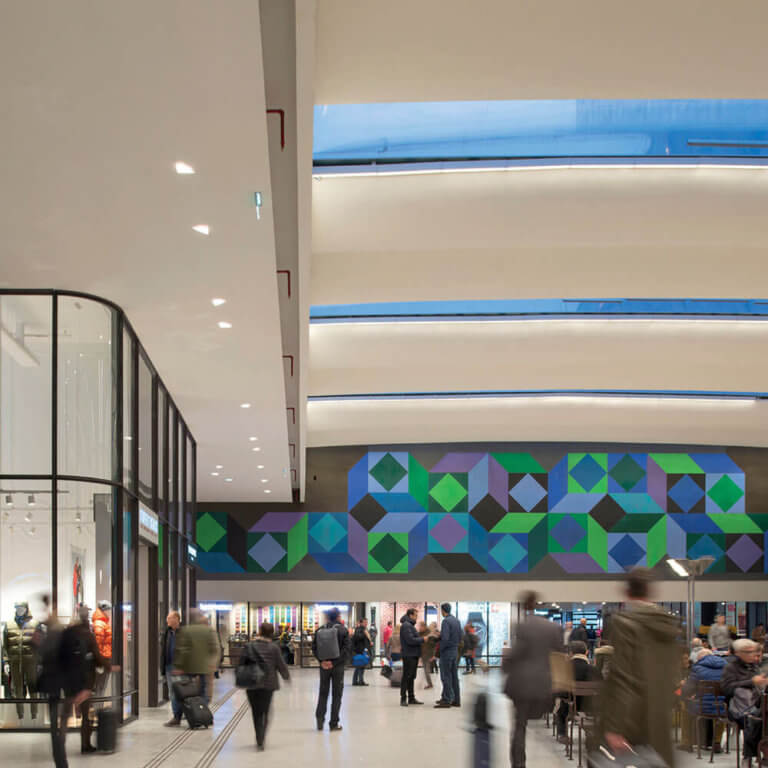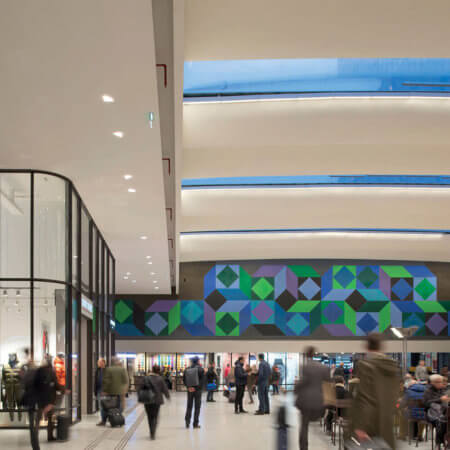 AREP / Photographer: Rémi Noël / photo processing: Michael Lewis

Paris-Montparnasse - The renovated facade (Dec. 2020)

AREP / Photographer: Rémi Noël / photo processing: Michael Lewis

AREP / Photographer: Rémi Noël / photo processing: Michael Lewis

Paris-Montparnasse - Hall 1 (Jul. 2022)

AREP / Photographer: Fabien Luis

AREP / Photographer: Fabien Luis

AREP / Photographer: Fabien Luis

Paris-Montparnasse - The construction site (Nov. 2020)

AREP / Photographer: Rémi Noël / photo processing: Michael Lewis
SNCF Gares & Connexions, Altarea
Agence Jouin Manku, SLA Architecture, Builders & Partners
AREP has created a well-lit, accessible, and legible station that highlights the historical and artistic heritage of the late 20th century.
The latest transformation of the Paris-Montparnasse station gives prominence to natural light, with two new glazed roofs and the footbridge that enhances the central hall. The exterior façades feature large bay windows allowing views of the city from the station and vice versa. The colours on all the façades pay tribute to the artistic past of the district and to the colourful and renovated frescoes by Victor Vasarely. The frescoes, which have been decorating the walls of the station for 47 years, have been given a new lease of life in this new setting.
The rehabilitation of the station addresses a critical issue: the need to handle an increasing number of travellers and commuters. Pedestrian routes from the metro to the platforms have been simplified, signage has been rethought and the different flows have been reorganised to minimize potential conflicts during peak hours. For an enhanced passenger experience waiting and meeting spaces with 600 seats have been created in the public areas. The modernisation of the station has created harmony between the flow of light and the flow of passengers and a welcoming environment for the increasing passenger numbers while preserving natural resources.
Paris-Montparnasse train station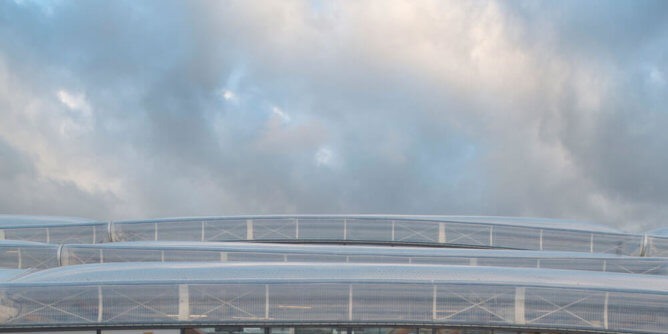 Read more about the project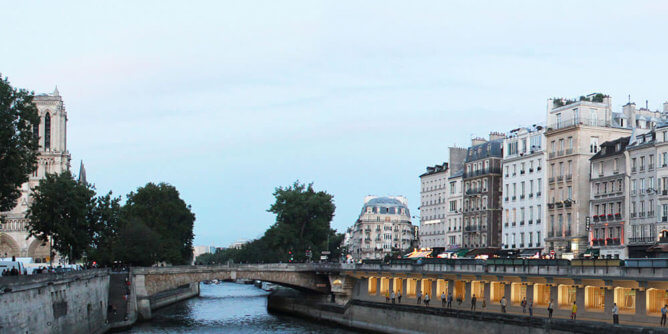 Saint-Michel-Notre-Dame train station
Read more about the project