Agency
Key figures
1000 employees (France, Switzerland, China, and Vietnam)
30 nationalities
The average age is 39
7 business departments
500 ongoing project every year
€119,1 million (2022 turnover)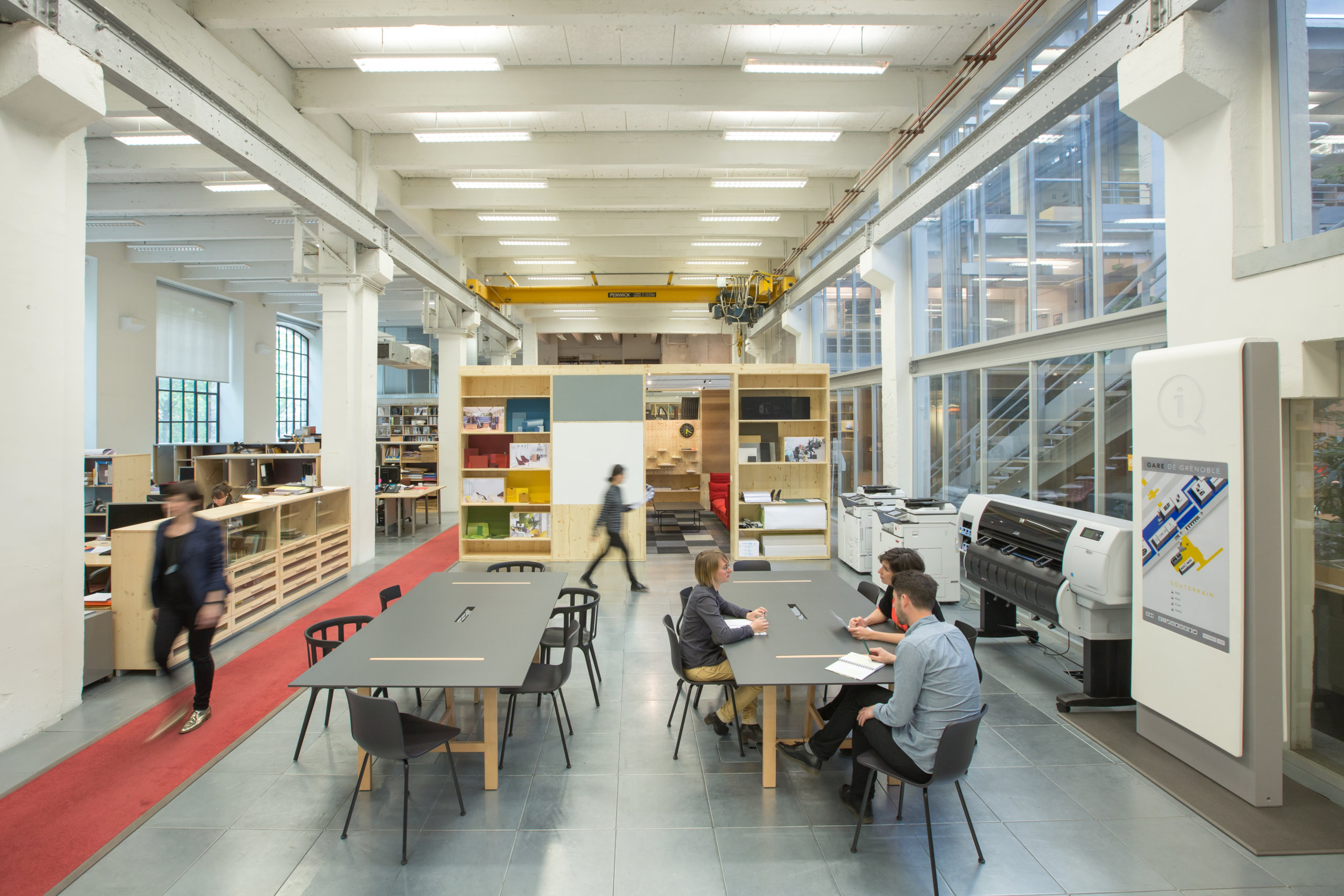 Senior management
Raphaël Ménard, Chairman of the Board
Raphaël Ménard studied at the Ecole Polytechnique, the Ecole des Ponts ParisTech and the Paris-Belleville School of Architecture. He began his career at RFR (design of the Simone de Beauvoir footbridge in Paris and the glass shell of the Strasbourg train station). In 2003, he founded Elioth, a company made up of designers specializing in low-carbon innovation (acquired by the Egis group in 2011). In 2014, he created 169-architecture. He is also a lecturer on the postgraduate program in Post-Carbon Architecture at the Marne-la-Vallée School of Architecture. He theorized his practice in numerous publications, including his Ph.D thesis Energy, Matter, Architecture. In 2018, he joined AREP as Chairman of the Board.
Published work
Ménard R., Creating the post-carbon station, published by AREP, 2021
Ménard R., "Post-combustion", in The Beauty of a City, Wildproject and Pavillon de l'Arsenal
Ménard R., Energy, Materials, Architecture. Ph.D thesis in Architecture, November 2018
Ménard R. et al., Making and remaking glass, published by Pavillon de l'Arsenal, October 2018
Ménard R., Dossier J. et al., A change of era for Paris. A strategy towards carbon neutrality by 2050, 2016
Philippe Bihouix, Managing director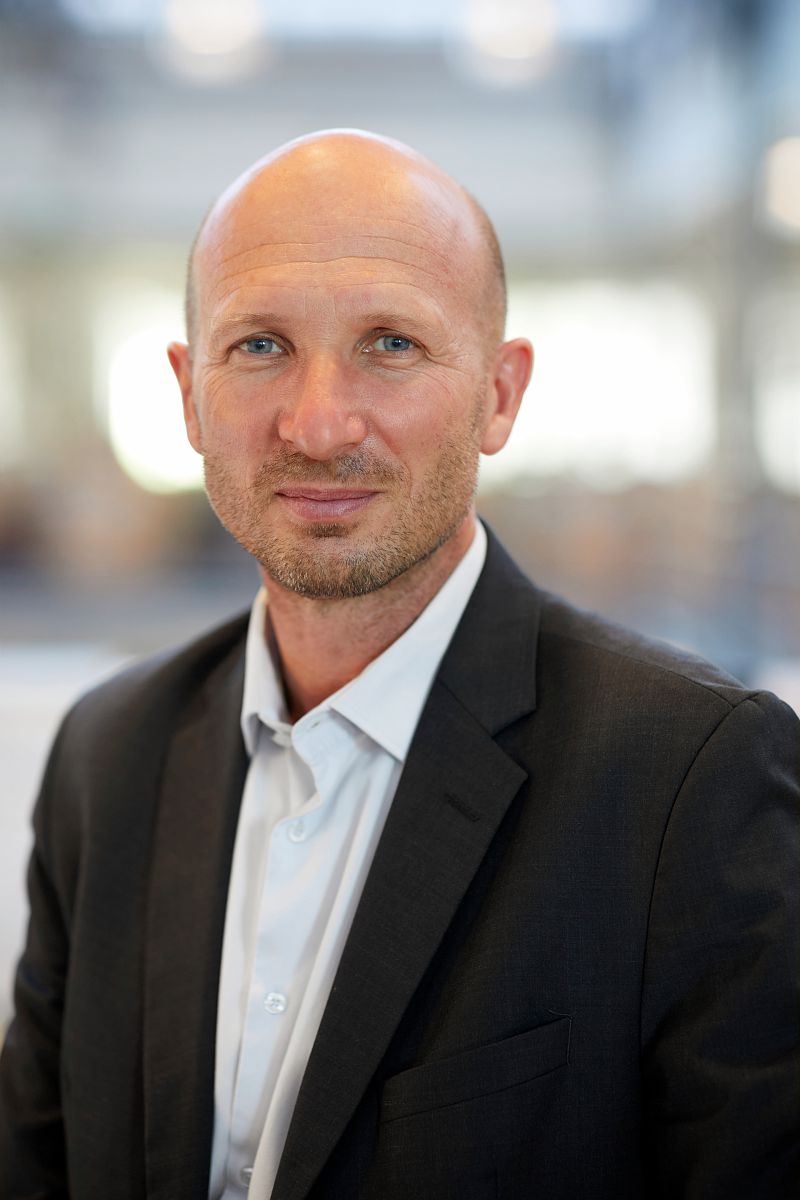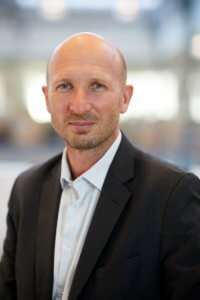 Philippe Bihouix studied at the Ecole Centrale de Paris. He began his career as a construction manager in a general contracting firm before switching to consulting. In 2009, he joined the SNCF group to manage the European rail freight activities. As a consultant engineer, Philippe Bihouix gained experience in many industrial sectors (energy, chemistry, transport, building engineering, aeronautics) before becoming a leading expert on non-renewable resources and low-tech solutions. He has been appointed to the AREP Board of directors as Managing director in order to implement the company's new strategy and contribute to the sector' s ecological transformation.
Published recently
Bihouix P., Jeantet S., De Selva C. The stationary city. How can we end urban sprawl?, Actes Sud, 5 October 2022, 352 pages
Bihouix P., « Renovate with technological discernment », Annales des Mines – Réalités industrielles Mai 2022 (2): 2730.  https://doi.org/10.3917/rindu1.222.0027.
Bihouix P., Happiness was yet to come. Reveries of a solitary engineer, Seuil 2019
Bihouix P., The low-tech age. Towards a technologically sustainable civilization, Seuil 2014